We Have Your Ideal Electric Tow Tractor for Your Warehouse Material Handling Operations
Enjoy improved safety for your workers, work environment and at the same time optimize your day-to-day operations, our tow tractors can help make your workplace more productive than ever before.
Reliably move multiple loads, and minimize your trips on the work floor, save valuable time, and significantly increase your productivity.
Tow Capacity 10,000lbs.
Curtis Controller
AC Drive 1.3
Curtis Instrument Controller
EPS (Electronic Power Steering)
Standing Drive
Polyurethane Wheels
Ergonomic Handle and Controls
Steel Construction
Robotic Welding
24V/210Ah Charger Included
Batteries Included
3 Years Limited Warranty
Financing Available
Don't Let Budget Constraints Hold You Back!
Take advantage of our tow tractor financing packages – Discover how our financing options can propel your operations forward. Our dedicated team is ready to assist you with expert advice and personalized solutions.
Competitive Interest Rates
Quick Approval Process
Flexible Terms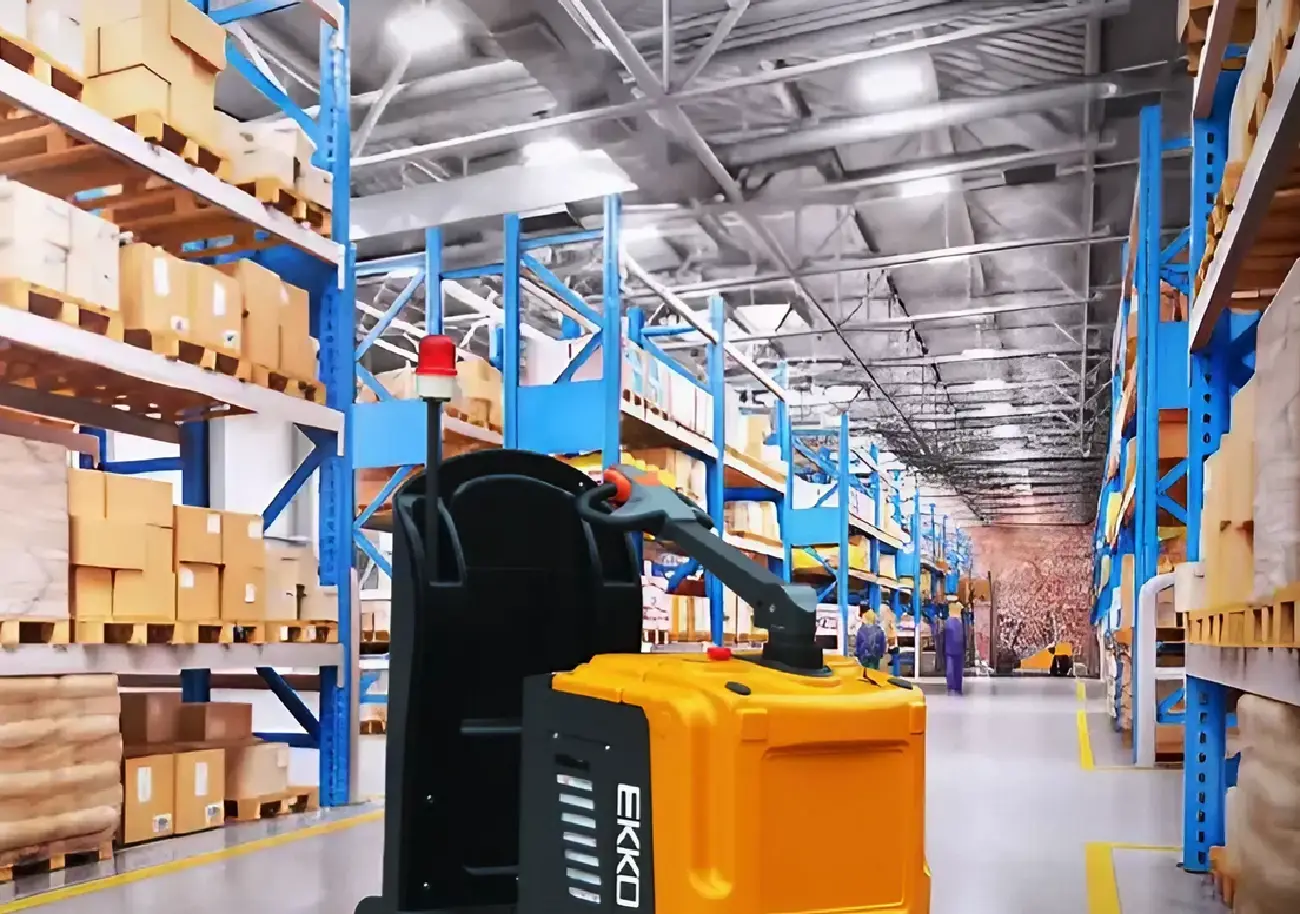 Start Streamlining Your Material Handling Today:
Reducing the need for multiple trips and maximizing throughput. With towing capacities of up to 10,000lbs, our tow tractors are the powerhouse your warehouse needs.
Make a smart investment in your business's future by acquiring your tow tractor from Integral Lift.
We have the perfect tow tractor to streamline your material handling operations.