Discover Our Quality Forklifts
Explore our wide range of forklift and material handling equipment.
Equipment for Sale
Integral Lift at Your Service
Forklift and Material Handling Equipment Repair and Maintenance
Services
Houston's Forklift and Aerial Specialists
Forklift repairs, sales and rentals in Houston, TX and surrounding areas
Forklift Parts and Repair
for All Major Brands
Our Brands

FORKLIFTS & LIFT TRUCKS FOR SALE
Discover our wide range of LPG and electric forklifts available for sale. Efficient, eco-friendly, electric or powerful LPG models, we have the perfect forklift solution for your business.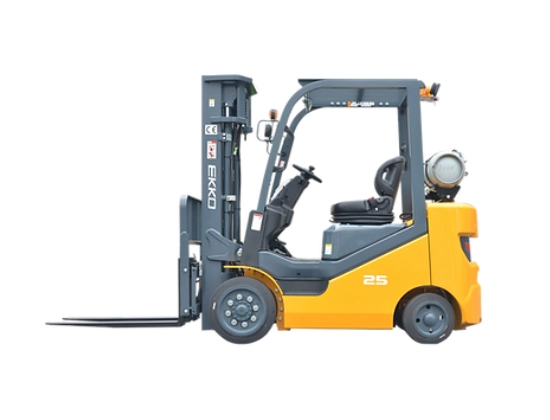 EKKO EK25CLP LPG Forklift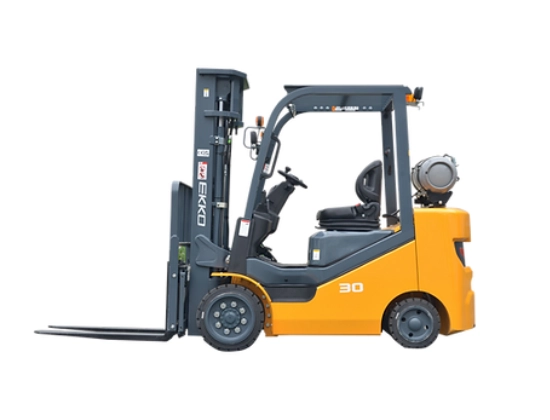 EKKO EK30SLP LPG Forklift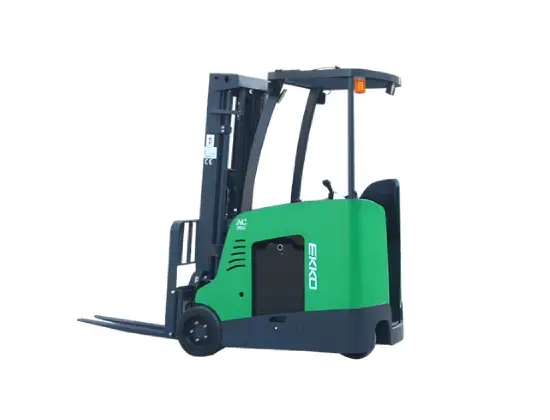 EK18RF-LI Electric Forklift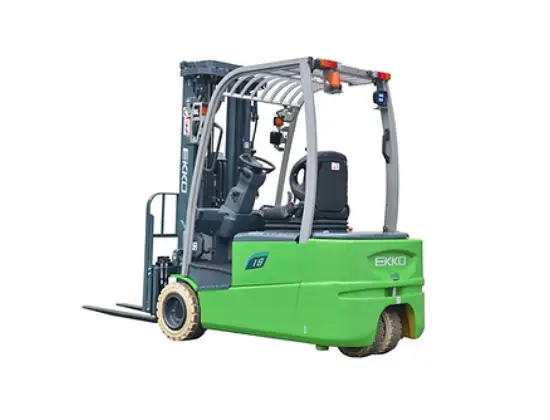 EKKO EK18A-212LI Electric Forklift
ABOUT US
Integral Lift Trucks, LLC was built by industry veterans with 40+ years of combined experience as a way to deliver better & faster lift truck maintenance & repair to Houston, TX and surrounding areas.
Integral Lift Trucks allows your factory, warehouse, shop, or distribution center to keep working through our quality, cost effective services.