Get Your Operations Moving Again with Integral Lift Trucks
Fast & Dependable Forklift Repairs & Maintenance Services in Houston, TX & Surrounding Areas
Call Now
Maintenance & Repairs for Forklifts, Lift Trucks, Aerials, & More
We offer comprehensive repair for both new and older equipment as well as rapid response for emergency repairs. Our services are flexible—they may be tailored to better serve your needs. So, call us now.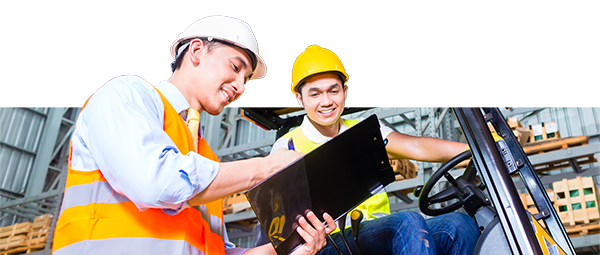 Planned Maintenance
LP, diesel, and gasoline powered lift trucks
Full service oil and filter change
Full service chassis and moving parts lubrication
Electric forklifts, wire guidance, and turret trucks
Battery, connections, and motor inspection services
Lubrication and adjustment of lifting mechanisms
We offer full comprehensive inspections to ensure peak safety and performance. You safety is our passion!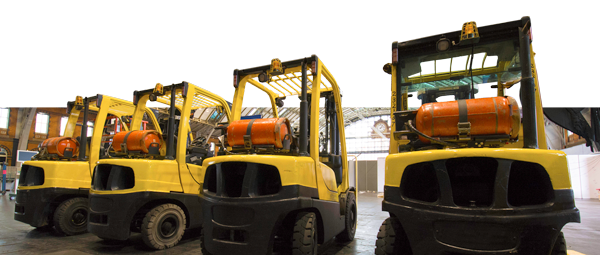 Common Symptoms We Can Repair
Hydraulic leaks (large & small)
Forklift oil leaks (larget & small)
Forklift starting issues
Forklift tire maintenance
We will work hard to make sure your machines are ready when you need them. Our technicians are veterans of the industry, trained over a broad spectrum of commercial and industrial lift equipment. Let us work for you!
Lean on 40+ Years of Combined Expertise to Get Your Operations Back Up & Running

Same Day Forklift Repair*
Are you in need of critical, same day forklift repairs? Our same day services can save your ops if the parts are in stock.*

Overnight Part Shipments
Need a certain part to finish a forklift repair? Are local warehouses out? Our overnight parts shipments will get you fixed.

Quick Lift Truck Repairs
We understand time is money. Restore your operational efficiency with our speedy & effective lift truck repair services.
Get In Touch With Integral Lift Trucks