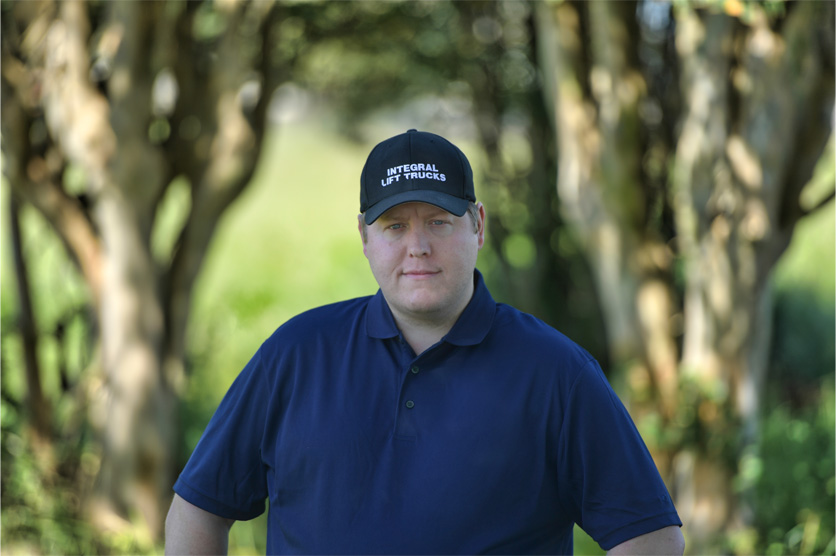 Why Integral Lift?
Simply put.
We're highly trained, capable, and motivated forklift repair specialists.
1

For Emergency Repair

24/7 Emergency Service Available – After Hours & weekends Available upon request.

Call Now: (281) 766-9480

At Integral Lift, home of Houston-based forklift repair specialists, we're fully aware your forklifts are critical to your day-to-day operations.

If something breaks down unexpectedly, you need to have the assurance you can be operational in the shortest timespan possible.

That's why we're here to help with expert emergency breakdown forklift repairs whenever you may need them.

Whether you're in Houston or if you need forklift repair in Kansas City, MO, we'll make sure to get you back on track in no time!

It only takes a quick call to our service hotline to get a technician heading your way and troubleshoot where needed to get your forklift up and running again.
2

For The Experience

40+ Years of Combined Experience.

Our technicians have training from Crown, Mitsubishi, Caterpillar, JLG, Genie, Saft, and much more!

We use the latest tools & diagnostics equipment.

LX diagnostic handsets, wire guidance diagnostic tools, Sevcon, Curtis, and years of experience all contribute to getting your lift trucks back up and running.

Whatever the problem, we have the solution.
3

For The Affordable Rates

We maintain competitive rates compared to some of our competitors in the service and repair industry.

Aside from being able to offer you affordable rates, our company motto is to provide you with great value and high-quality work.
4

We Understand Budgeting

If you're on a budget. If you need to know the exact costs involved, and want to work with a reliable and dependable company we're happy to discuss things further.

Start working with us, professionals with more than 40+ years of experience in the forklift industry.