ENERGY XVI FBT18-20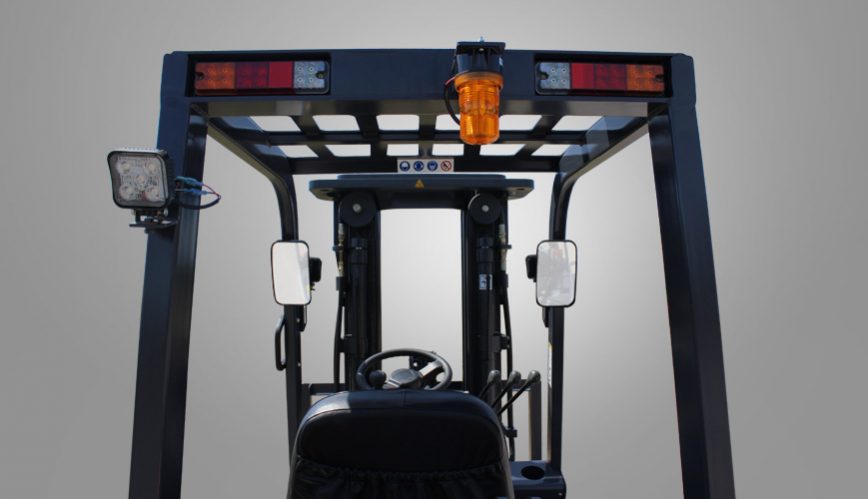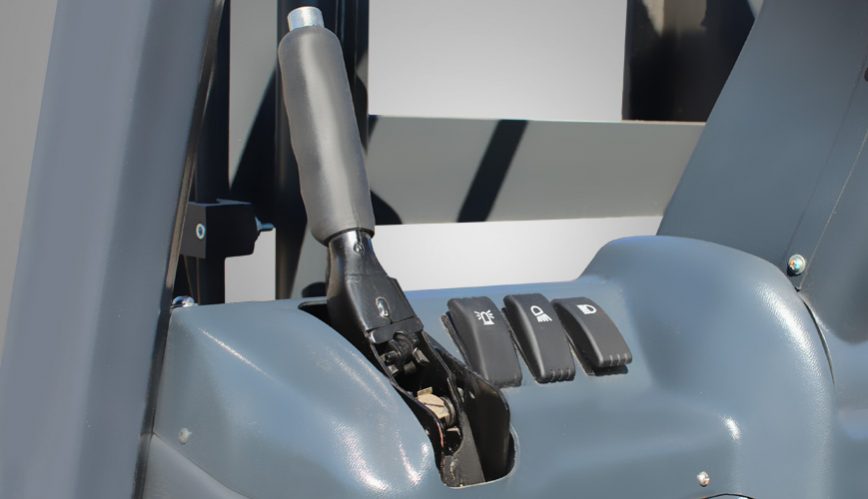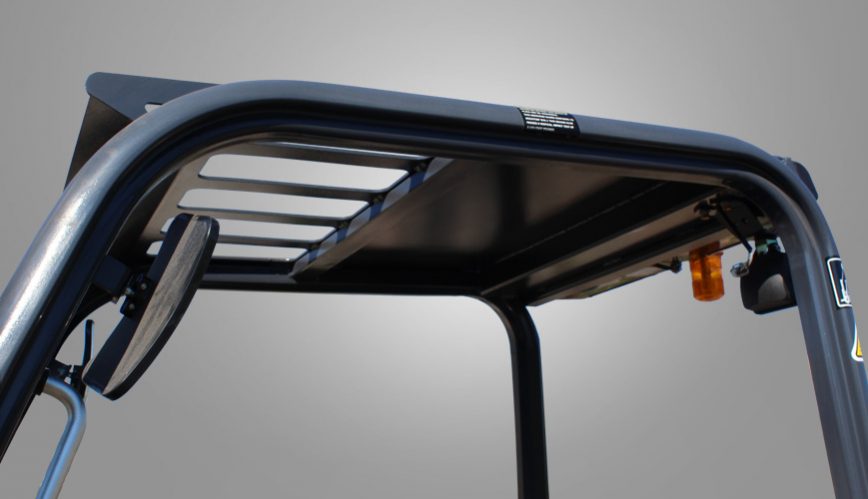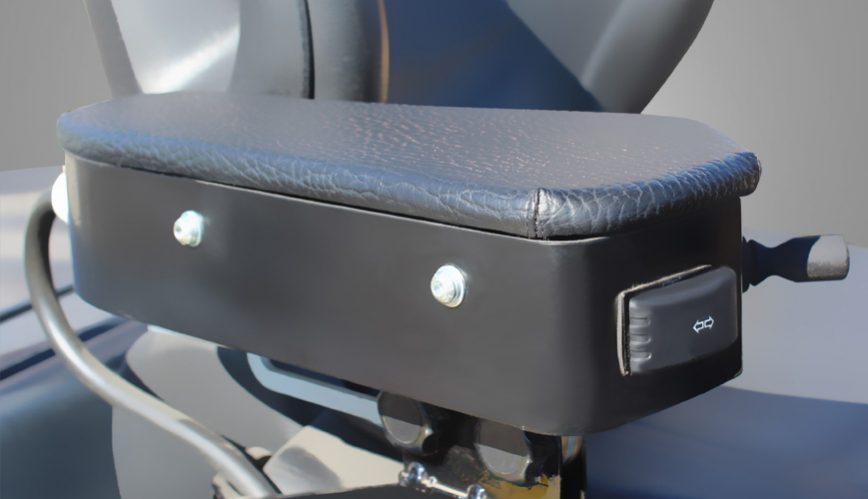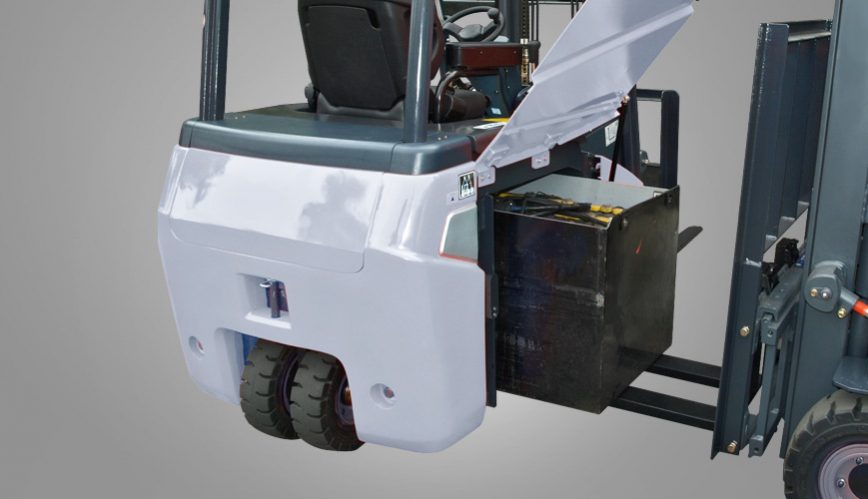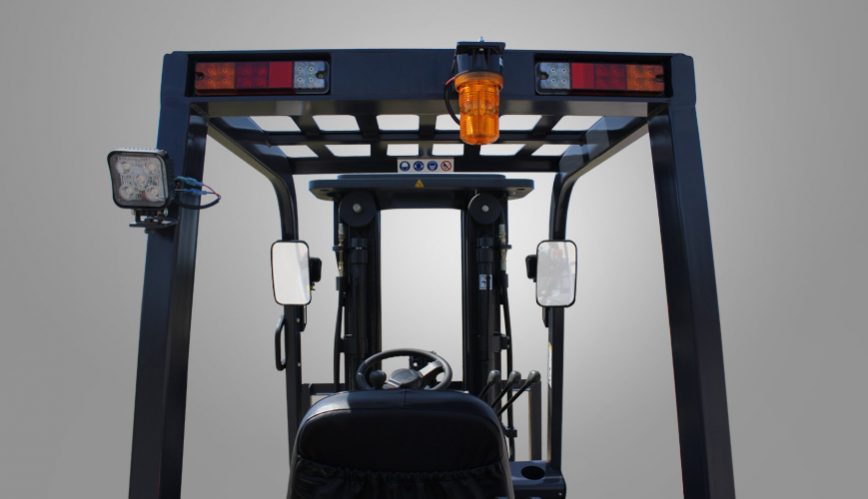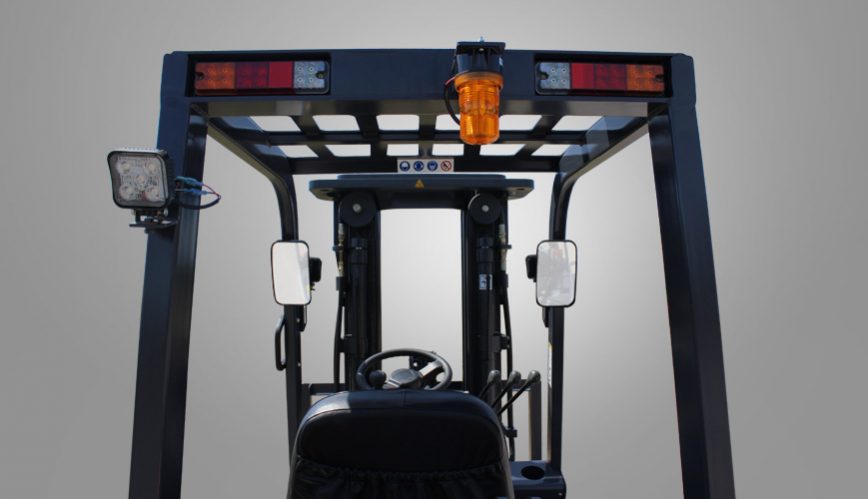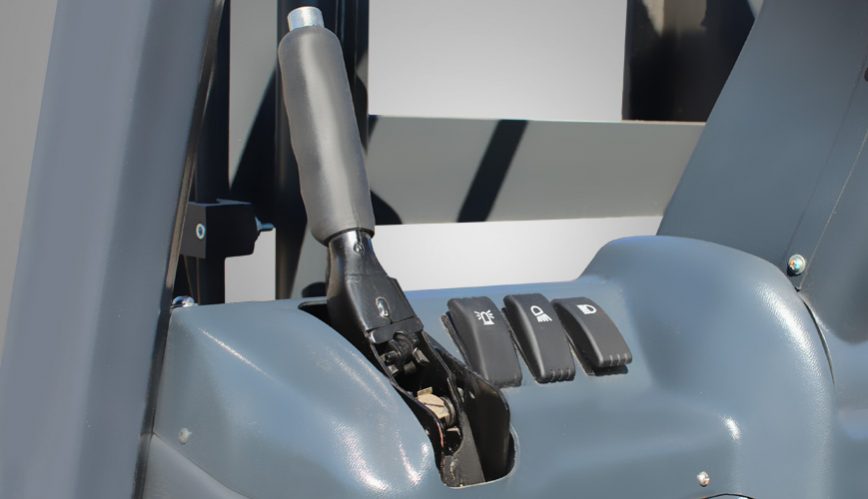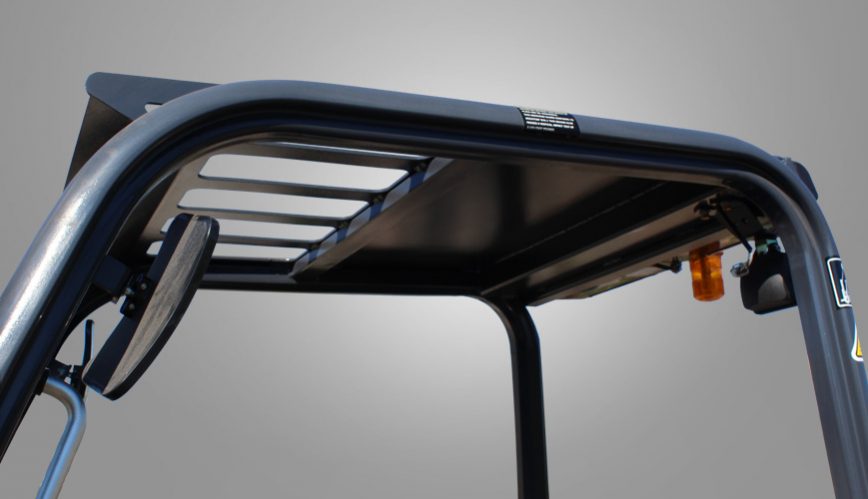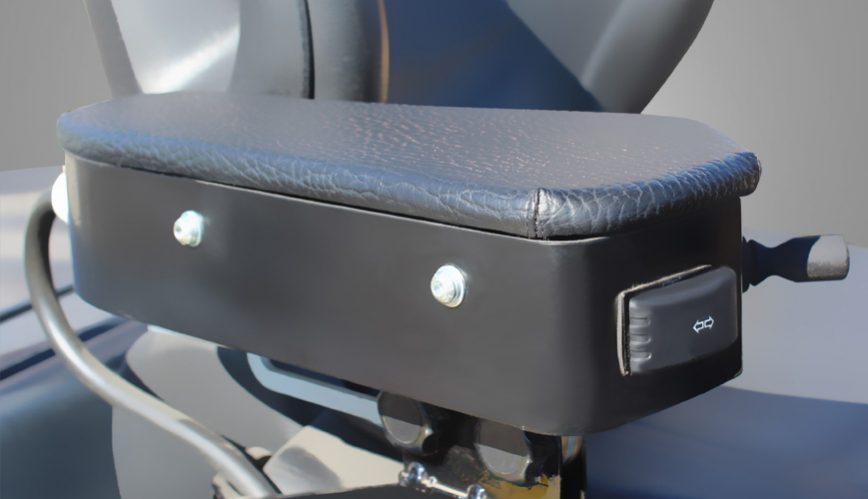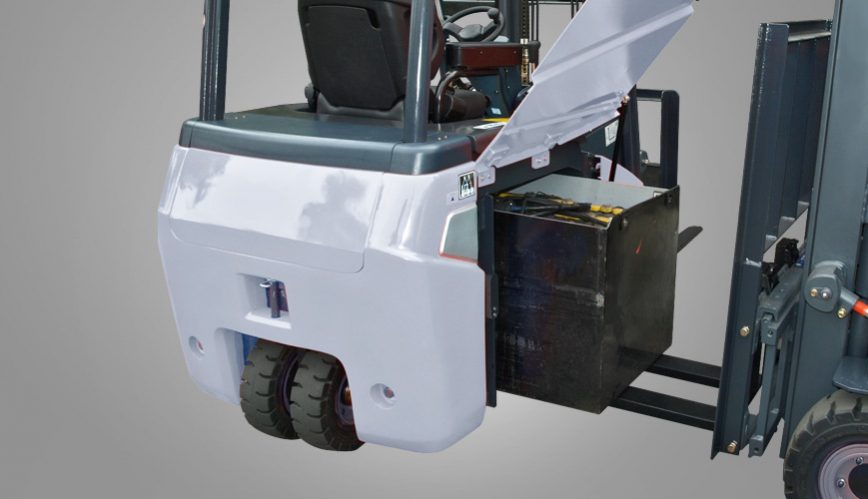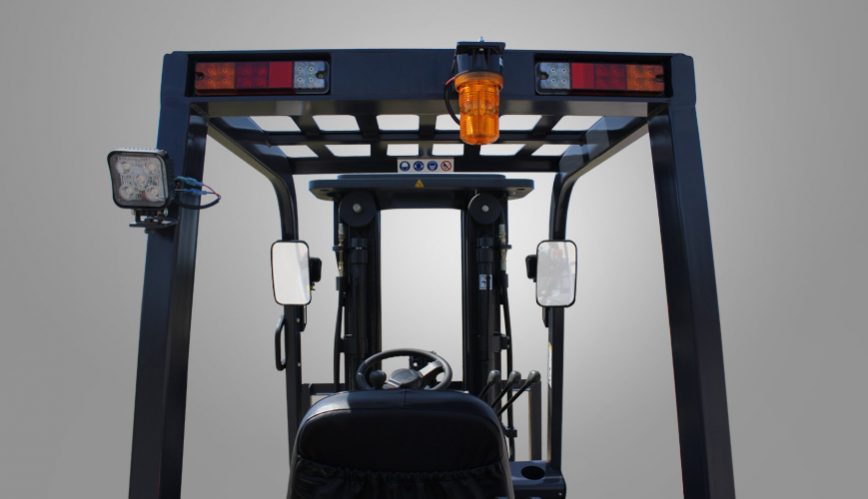 Stärke's electric counterbalanced forklifts bring bold improvement to the market with significant reductions in total operating costs, while improving truck performance, efficiency and productivity.
Starke XVI series four-wheel and three-wheel electric forklifts feature new and innovative design and engineering ideas that show Starke's commitment to fulfilling customer needs, conserving our environment, and reducing costs of ownership.
With a distinct European flare, German engineering and Italian electronics, the Energy XVI Series offers distinct advantages over the competition.
AC motors provide a smooth and quick response and require less maintenance than other options. Dual rear wheels provide for superior safety & stability.
The best sight lines in the industry combined with a spacious cabinet and ergonomically designed control levers make for easy, accurate operation and comfort, reducing operator fatigue.
All Stärke AC Electric Forklifts are available in traditional cushion tires, for indoor / warehouse applications where tight turning radius' and maneuverability and most important, or pneumatic / resilient pneumatic tires for indoor and outdoor applications where rough and uneven terrain poses more of a challenge.
Specifications
Equipment Type

Electric Forklift

Model

Energy XVI FBT18-20

Capacity

3,500 - 4,000lbs.

Motor

Electric

Lift Height

78.7" - 236.0"