ES30SDX/STX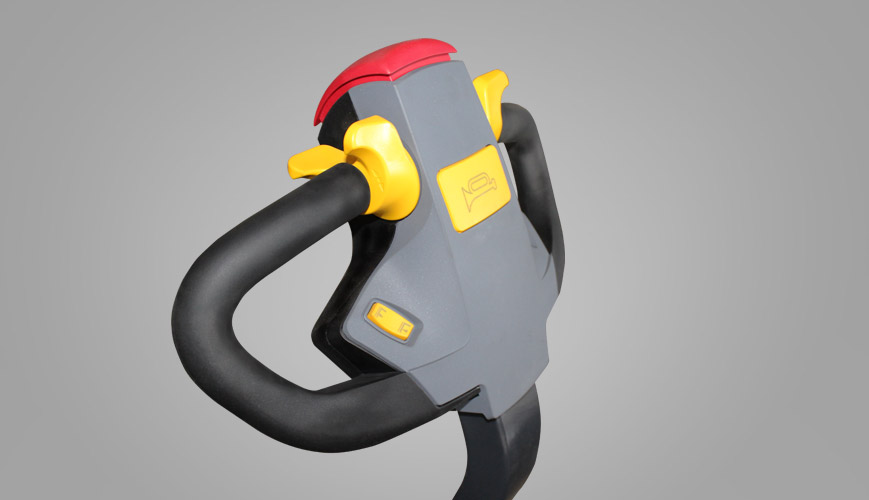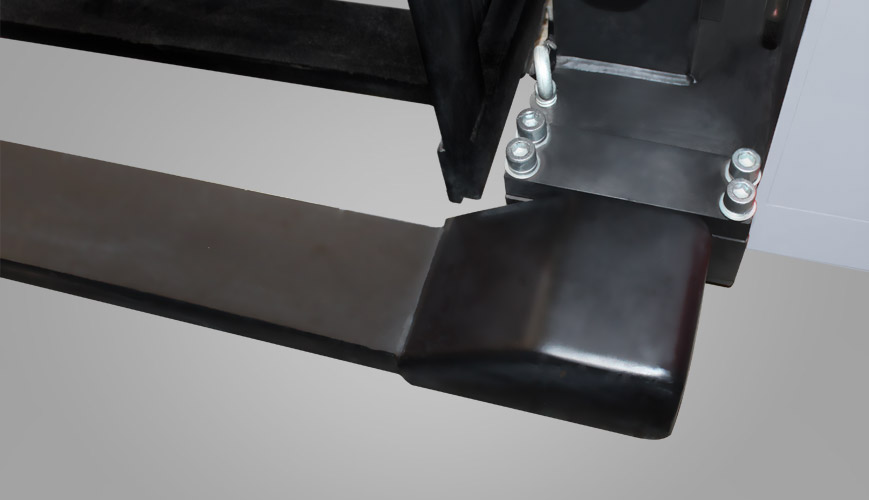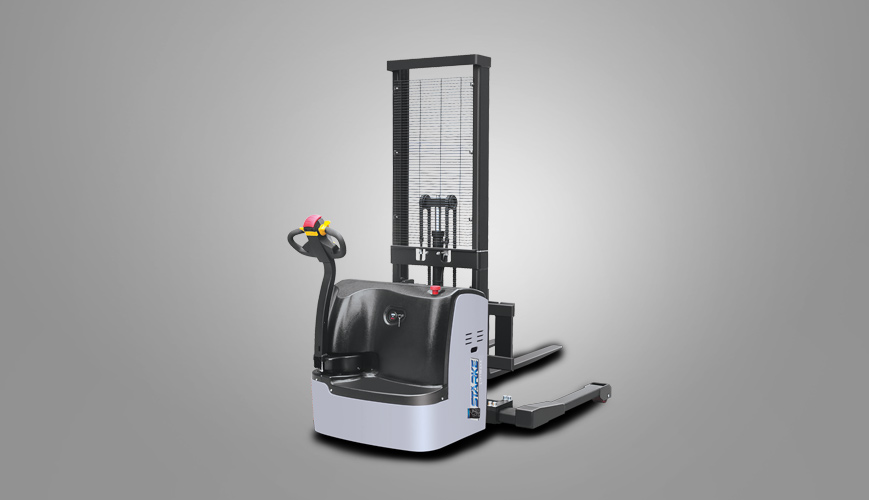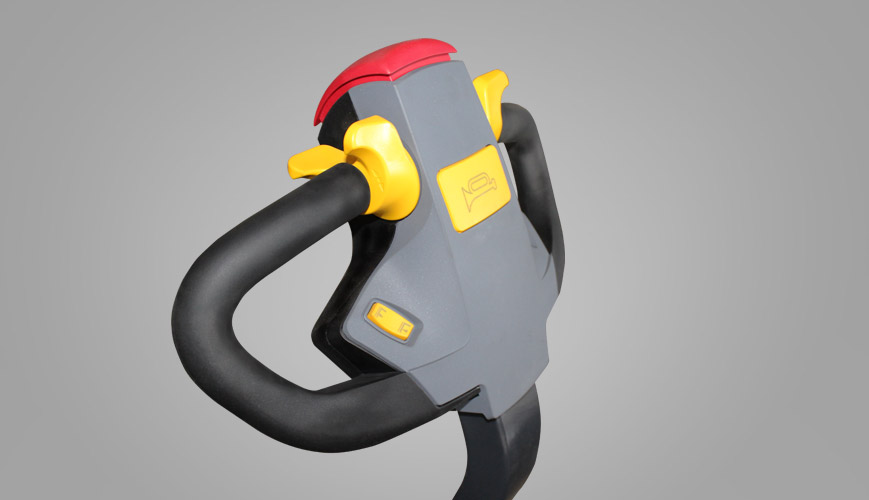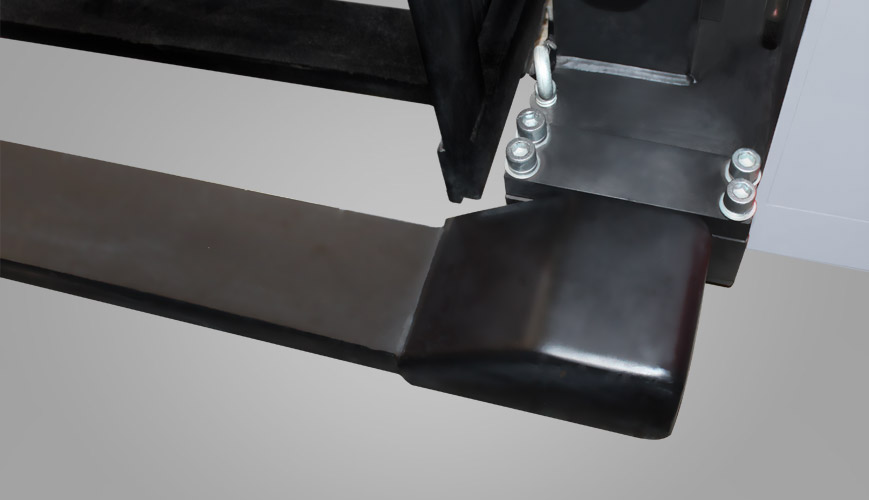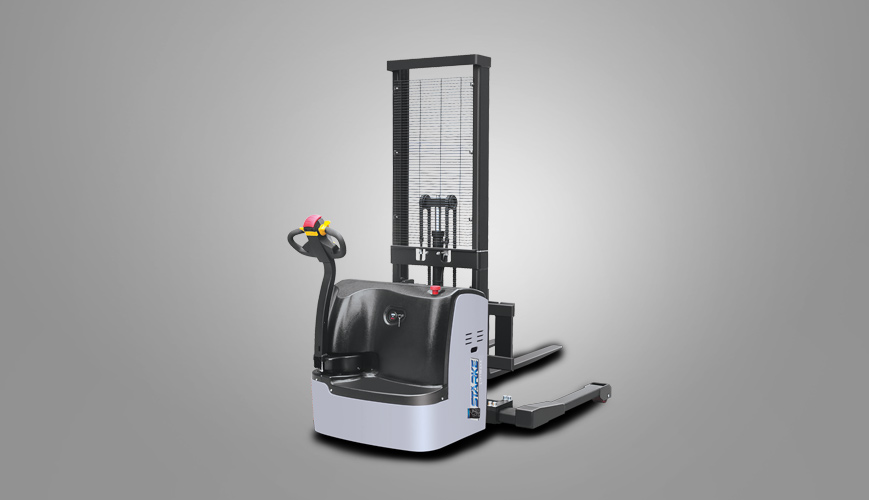 A straddle stacker balances loads by straddling the sides of the skid rather than using weight as the counter.
This Stärke LiftMaxx electric straddle stacker is ideal for daily use in warehousing, retail, and manufacturing environments.
Stärke's electric straddle stackers are designed with an operator-first mindset and include an ergonomic tiller handle that facilitates right or left handed operation and numerous safety features to limit operator fatigue and improve safety.
Innovative technical features include an advanced 24v-DC control system with an intelligent regenerative braking system, large industrial battery, on-board 110v, plug-in charger, and a standing drive motor system for a tighter turning radius.
Efficient AC Output – Features a three phase AC motor, 24V industrial battery and regenerative braking system to ensure long and productive periods in between charges.
User-Friendly – A Curtis programmable controller, electric power steering, and stepless speed control combine to provide a smooth, precise and customizable experience.
Specifications
Equipment Type

Electric Straddle Stacker

Model

ES30SDX/STX

Capacity

3,000lbs.

Motor

Electric

Lift Height

98.4 - 220.5