EDS35-40ACX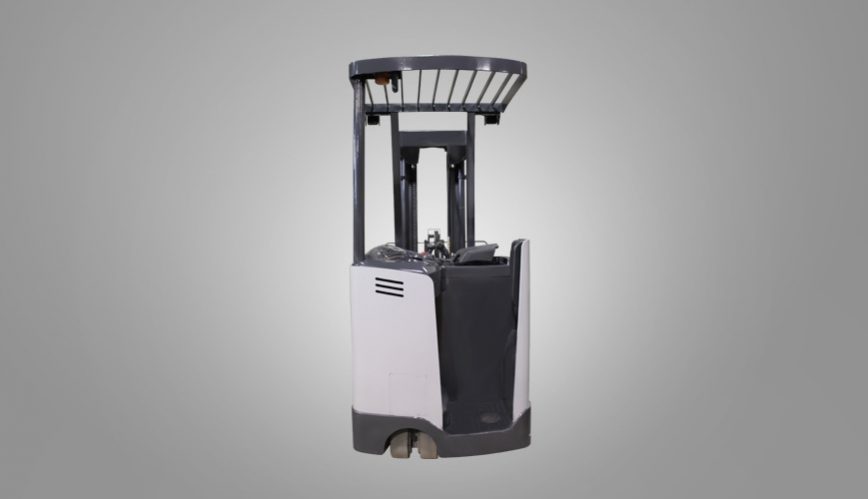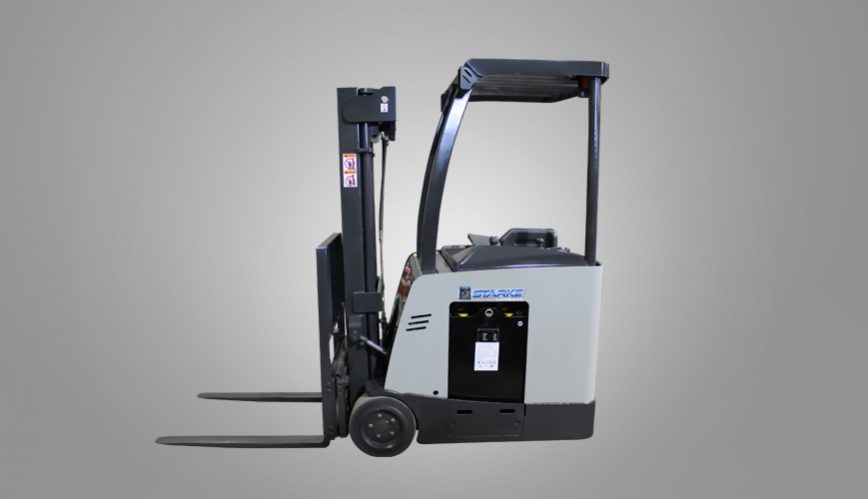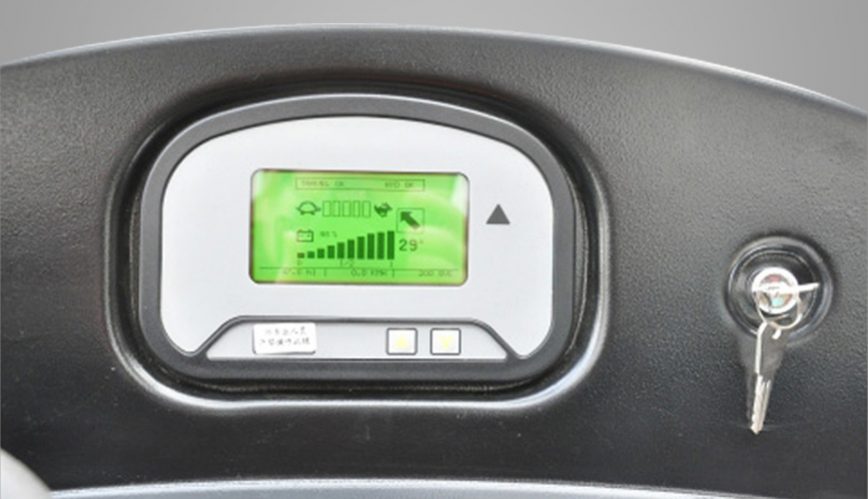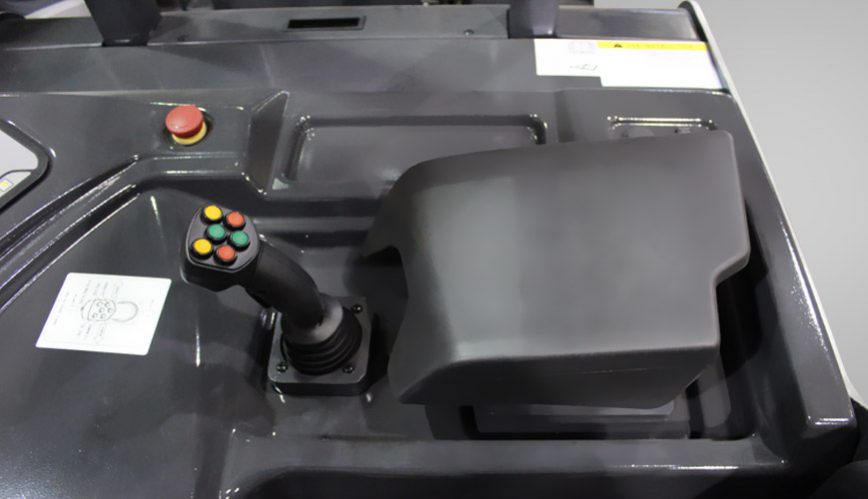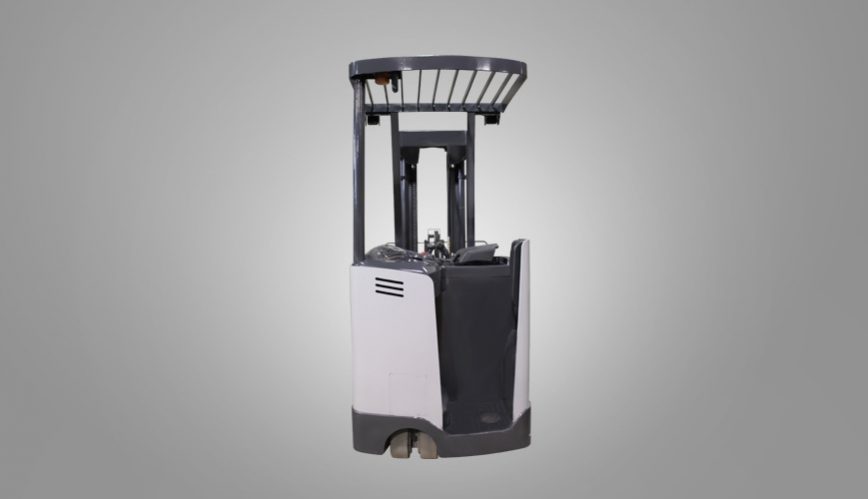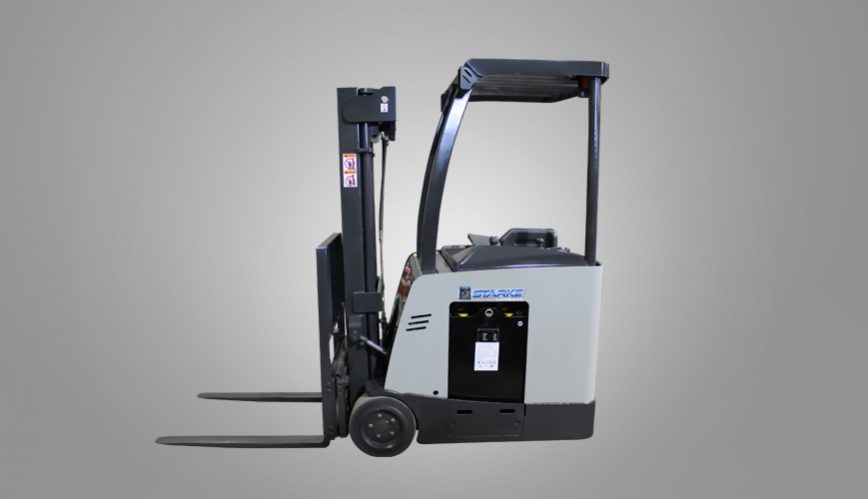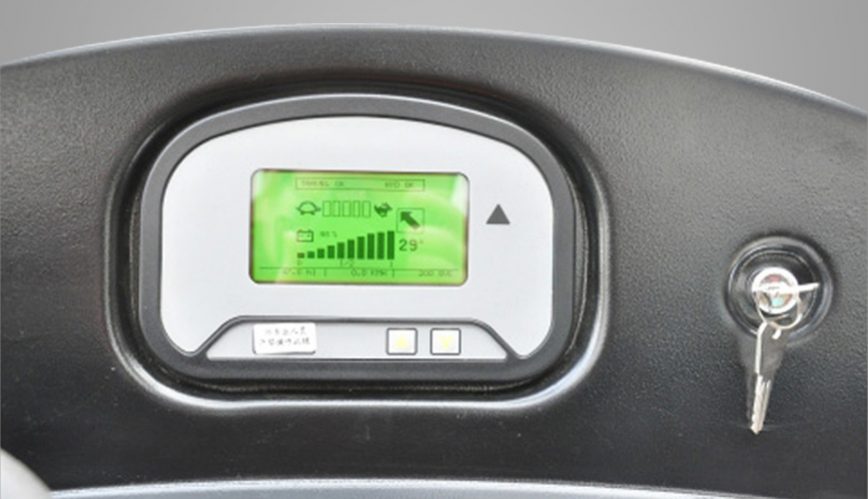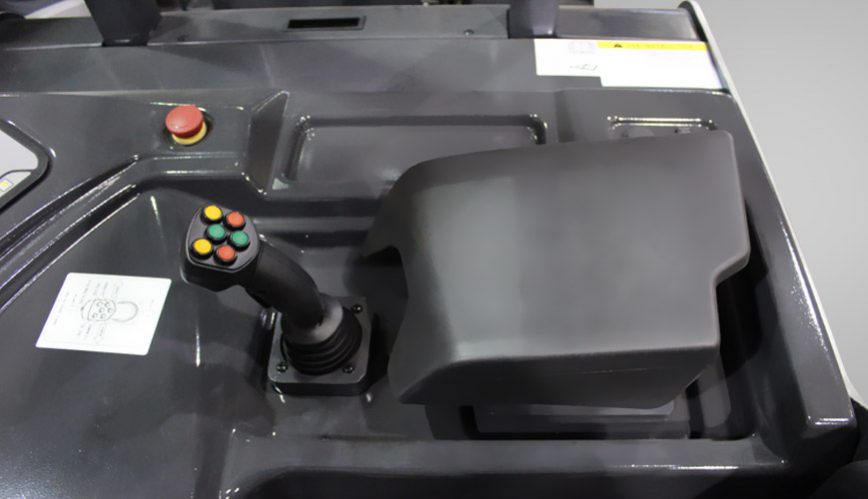 The Stärke EDS35-40ACX dock stocker offers a compact and maneuverable design combined with efficient AC motors and an ergonomic cabin to maximize performance in the confined spaces found on docks, in trailers and narrow aisle facilities.
Efficient AC Output – Features a three phase AC motor, 36V industrial battery and regenerative braking system to ensure long and productive periods in between charges.
User-Friendly – A Curtis AC fully programmable controller, electric power steering, and stepless speed control combine to provide a smooth, precise and customizable experience.
Multiple Mast Configurations – Available with both a 2-stage and 3-stage mast, the EDS35-40ACX is able to reach a maximum lift height of 236.2".
Additional Options – factory sideshift and various fork lengths and widths.
Specifications
Equipment Type

Narrow Aisle

Model

EDS35-40ACX

Capacity

3,500 - 4,000lbs.

Motor

Electric

Lift Height

118.1" - 236.2"